There is something in the very presence and actuality of a thing to make one able to bear it; but a man may weaken himself for bearing what God intends him to bear, by trying to bear what God does not intend him to bear.... When we do not know, then what he lays upon us is not to know, and to be content not to know.

— George MacDonald, "What's Mine's Mine."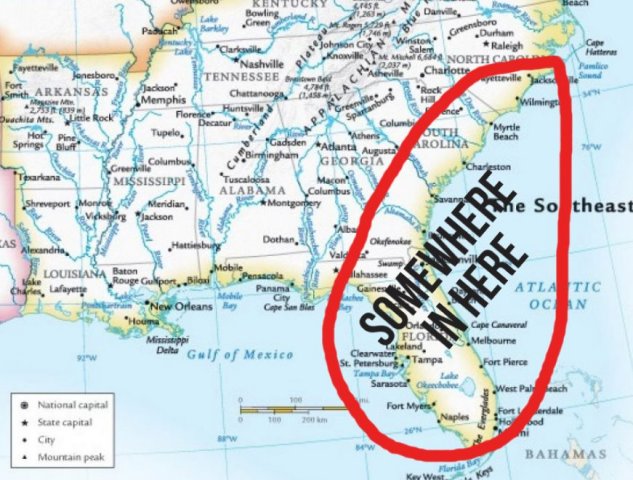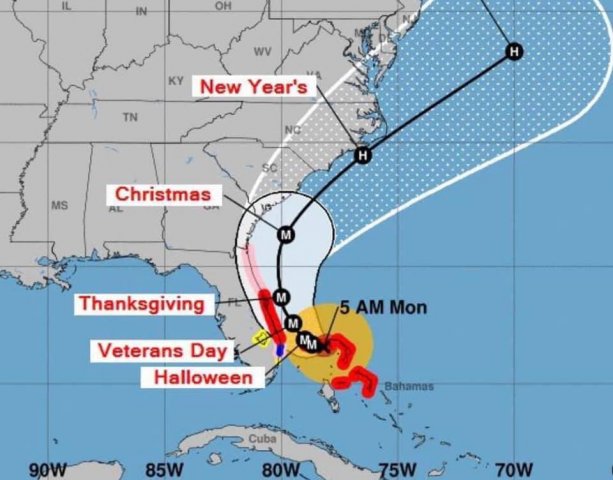 Waiting for Dorian is like being stalked by a tortoise. A slow tortoise.